Thank You For Making This Year's Conference unforgettable!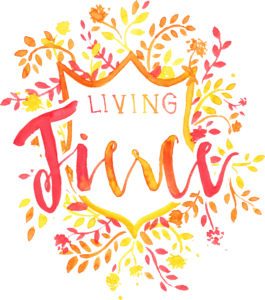 Livin
g Fierce
Women's Conference
Saturday, June 9th at Trinity Christian Center Church in Muleshoe, TX
Check-in starts at 9:00AM
Conference will begin at 10:00AM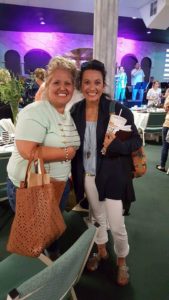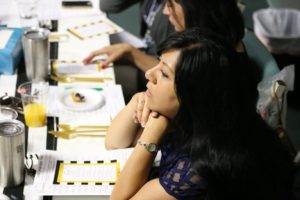 This year's conference will be focusing on empowering women to be the

strong

,

bold

,

spiritual warriors

God has called them to be. To rise and stand against the schemes of the enemy and fight from a place of victory to get up every morning and choose to

Live Fierce!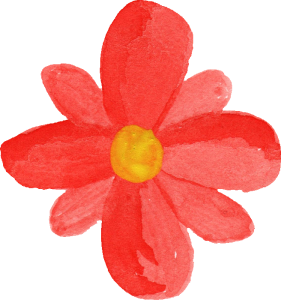 "because God is your confidence in times of crisis, keeping your heart at rest in every situation"
We hope that you can join us for an impactful time of fellowship and life-giving teachings taught by our gifted keynote speakers.
Earlybird Registration: March 14th - May 9th ($40 + free conference tshirt)
General Registration: May 10th - June 5th ($55)
At-The-Door Registration: ($60)
J

OIN US SATURDAY, JUNE 9th 2018
10AM - 3PM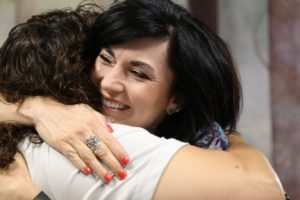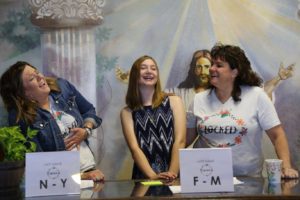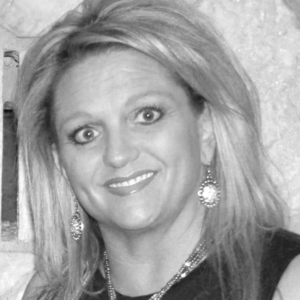 Michelle McDaniel
Lazbuddie, TX
Michelle McDaniel is a wife and mother of four girls. She and her husband, Todd, raise and train livestock on their small family farm in the Panhandle of Texas. Michelle has been actively involved in church leadership and various rolls of ministry over the past 13 years. Passionate and energized to be the best servant of Christ she can be, Michelle continues to serve the people with a heart to see healing in the area of addiction, marriages mended and blended families made whole by serving as a spiritual counselor alongside her husband. Following the loss of a child in August of 2006 to a tragic drowning accident, Michelle realized the call that God had placed on her life. It was during this season of loss and desperation that the Lord revealed how to be an over comer through God's grace and spiritual transformation. Now, Michelle is running her own online boutique and fully committed to sharing the principles of God's Word through counseling and preaching the empowerment found in His promises to renew the mindset of women of all different walks of life.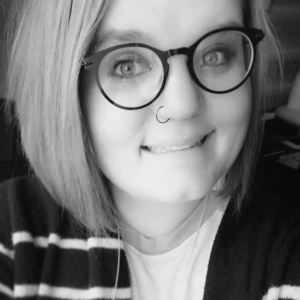 Audrey Jones
Amarillo, TX
Audrey Jones has been serving in worship ministry for several years and is the head of women's ministry (Abide) at the Loft Church in Amarillo, TX. She is a full-time elementary music teacher and loves sharing her passion for music with her kindergarten through 5th graders. Audrey's heart is for every single woman to find her worth, value, and identity in Christ and to know how perfectly loved they are by Him. Her vision for women's ministry is to see each woman walking in her God-given purpose and empower others to do the same. When a woman grasps who she is in Christ and who He has called her to be, she is unstoppable for His Kingdom. Audrey radiates hope everywhere she goes and is a walking miracle testimony of how God's love, grace, and mercy can redeem any life.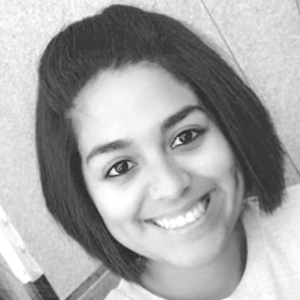 Alyssa Stanford
Growing up the eldest of four children in a small town, Alyssa learned from an early age to lead. Alyssa, has served in various ministry rolls the past six years alongside her husband, Josh. With a passion for fellowship within the church body, Alyssa desires church people of all different denominations and traditions to unite under one name, the name of Jesus. Alyssa is a visionary and longs to see women of every walk of life come to the realization of their true and unique identity in Christ. Alyssa currently serves as the Women's Pastor at Trinity Christian Center Church in Muleshoe, TX.