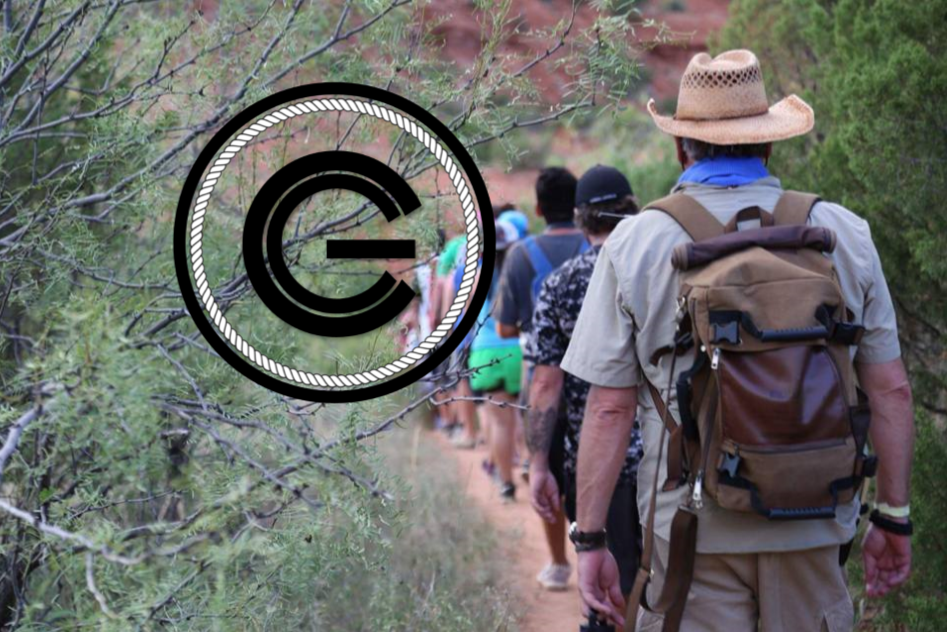 God In The Canyon Promo Video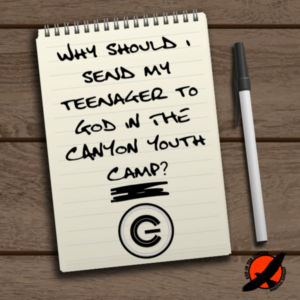 Dear Parents/Guardians of Teenagers,
Why should you send your student to camp? Well, we believe in camp. Church camp is one of the most important experiences that can catapult teenagers into a transformational and growing relationship with Jesus Christ. GOD IN THE CANYON Youth Camp is a new, fun, and raw experience that will allow your teen to build relationships and engage with God.
We believe your student WILL encounter God and this experience will play a significant role in their spiritual lives.
At GITC, your teenager will learn to recognize God's Spirit speaking into their hearts.
GITC will be a perfect opportunity for your kids to step into their own relationship with Jesus. We are a Bible-believing camp and this weekend will provide exposure to the word of God.
GITC is a non-denominational church camp that elicits it's help from leaders from a variety of churches instead of just one. (Non-denom, Methodist, Baptist, etc.)
GITC is reasonably priced. The cost is $60/camper.
GITC will take place in the beautiful CAPROCK CANYONS STATE PARK in Quitaque, TX. Students will camp in tents, hike, cookout, experience morning devotionals, powerful worship, fun activities, and gain wisdom from our special guest speakers.
We hope your teenager will join us this year for a life-changing venture. (Ages incoming 8th grade – 12th grade or just graduated).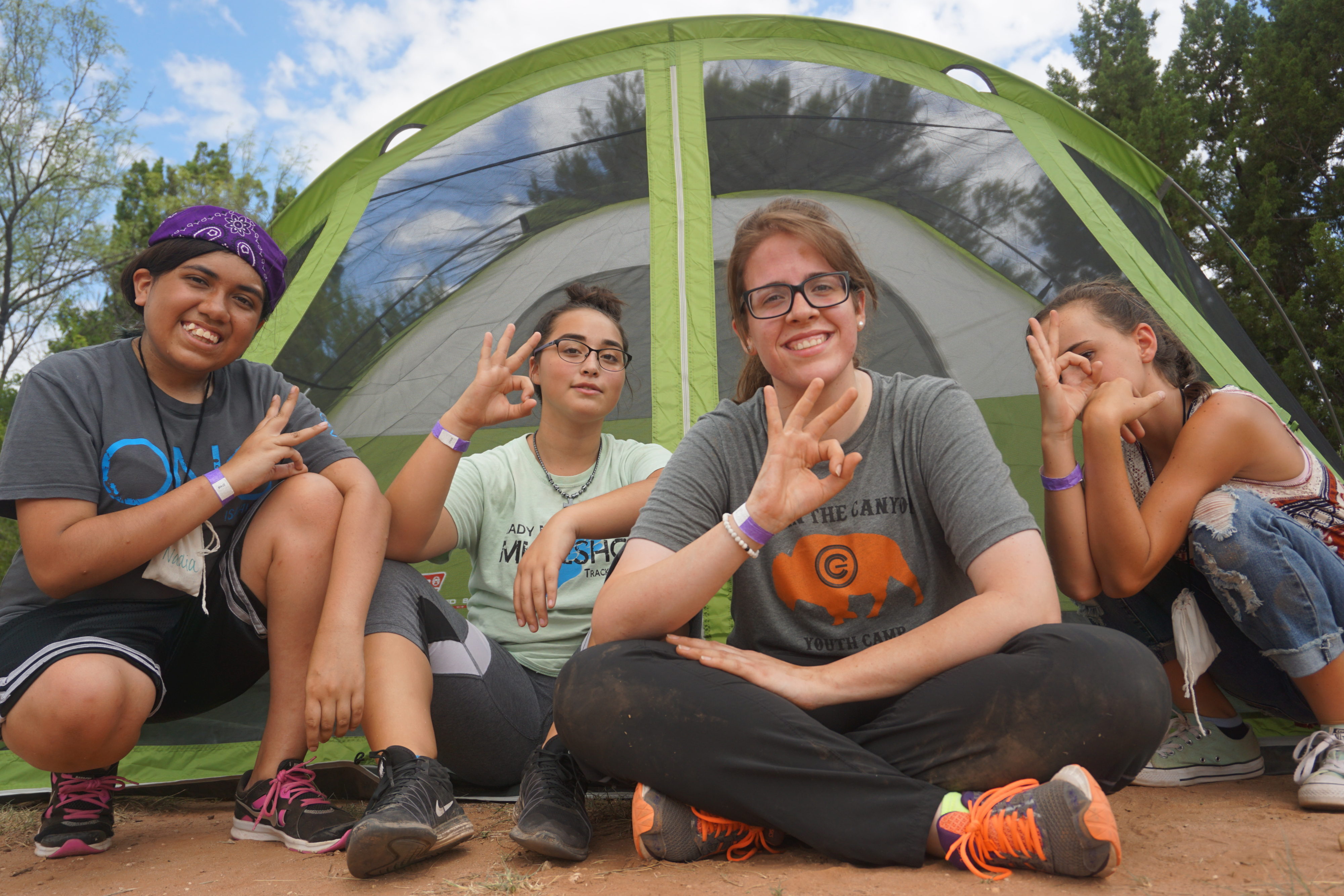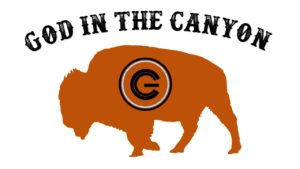 What to Bring:
backpack
1 pillow
sleeping bag
flashlight (check batteries)
water bottle (THIS IS A MUST)
sunscreen
cooling towel For Examples Click Here:
camera (phone cameras are NOT allowed)
blanket
toiletries (travel sized only)
1 towel
3 pair underwear
4 pair socks
shorts
shirts
2 pair of closed-toe shoes (in case one pair gets wet)
light jacket
rain jacket or poncho
flip flops (for shower house, optional)
Bible
pen & notebook
fishing gear (optional)
Campers are allowed to bring a backpack and/or dufflebag, PLEASE NO SUITCASES! We are camping out in tents. Space will be extremely limited so please pack light!
What NOT to Bring:
tobacco (in any form)
illegal drugs
alcohol
lighters
firearms
fireworks
knives (even pocket knives)
electronic guitars
No outside snacks
In order to "unplug" from the world and focus on Christ, all electronics – music, gaming, video, & phones are forbidden.