Welcome to our home page!
Feel free to search around and get to know us. To find us, please visit our CONTACT page. If you want to check out this week's sermon, visit the MEDIA page. We also have pages for our different ministries within the church. We would love to meet you and help you get plugged in, so feel free to leave a prayer request on the prayer request page, under the HOME page tab, or email us at trinitychristiancenterchurch@gmail.com. Thank you and God bless!
The information on this site is the property of Trinity Christian Center Church. No broadcasting or duplication of any sermons in public form are allowed.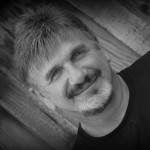 REYDON STANFORD
Senior Pastor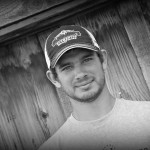 JOSH STANFORD
Associate Pastor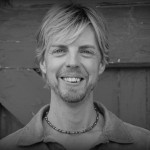 CHASE GARLINGTON
Property Overseer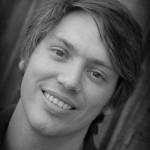 NATHAN YOUNG
Youth Pastor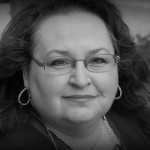 BETTY HUTTON
Worship Director & Church Secretary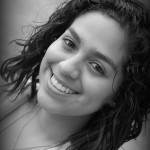 ALYSSA STANFORD
Women's Pastor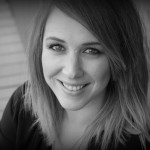 MICHELLE YOUNG
Media Director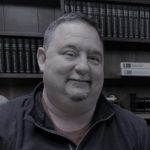 BRYAN MORRIS
Leadership Council Pastor
BILLY PENDLEY
Security Director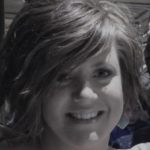 BRITTANY PENDLEY
Children's Pastor
Location
Trinity Christian Center Church
Contact Us
Mailing Address: P.O. Box 334
Email: trinitychristiancenterchurch@gmail.com