Our Church is driven by our volunteers. We believe in plugging in and using your God-given spiritual gifts to serve your local church body. Below are some ministries we would love to see our church family getting involved in.
Food Committee &
Special Events
Our Food Committee is driven by volunteers with the desire to serve Christ by serving others. Our volunteers will cook for the sick, special events at the church, funerals, potlucks, etc. If you have a talent for cooking or just want to help out any way you can, come be apart of a great group of volunteers.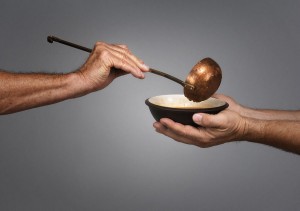 Children's Ministry
Trinity Christian Center Church welcomes your children, they are our special guests! Class ages begin with Nursery for kids 0-3, moving on to the 3 and up class. If you are new, please contact our Children's Minister, Brittany Pendley for further information.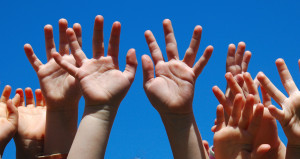 Kingdom Workers
Kingdom Workers are the people fixing the toilet, repainting an old wall, building the stage, changing a light bulb, or decorating for special events. If you have a skill or a talent, share your gift with us! We're always needing help decorating for Christmas, Easter, or Vacation Bible School.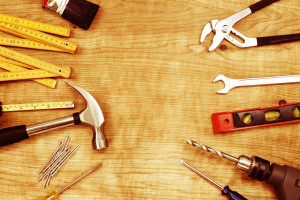 Greeters
Have a friendly face or looking to step out of your comfort zone and meet new people? Serve as a greeter on Sunday mornings. The first face you see when you walk into church makes the first connection and could determine whether or not someone will want to return. So, this is a great opportunity to love on your brothers and sisters and get to know your church family.
Media & Sound
If you know a little about running sound systems or just want to learn, let us know! We're always looking to have people step up and help out in this area. If you want to know how to put the lyrics on the screen during worship? Come on down!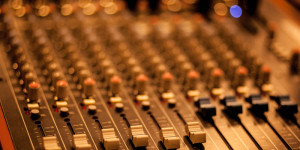 Praise Team
Many church members get involved in our music ministry. Some play their instruments. Some are vocalists. These volunteers are an important part of the ministry of our church, using their talents and gifts to facilitate an environment for worship and to glorify God. If you are interested in joining our Praise Team, please contact Reydon Stanford, Betty Hutton, or Michelle Young for more information.