Counseling
When Reydon Stanford became the Senior Pastor of Trinity Christian Center Church he began a pastoral counseling service. Reydon has worked for many years with people suffering with unhealthy marriages, drug and other addictions, depression, as well as emotional and mental disorders. His articles, located at his website, are read daily by people all over America and in over fifteen Countries. He truly has a heart for hurting people, having experienced a great deal of pain in his own life and continues to work daily with anyone who needs and asks for his help.
Music
God-honoring worship is something we strive for. We are committed to using music to help people grow in their expression of worship to the Lord and in the engagement of their hearts to His Word. At Trinity Christian Center Church, you will experience what we call "blended" worship. You will hear old southern gospel, church hymns as well as today's contemporary worship music. Worship isn't really about music, but music can be a powerful vehicle of expressing worship among the many ways.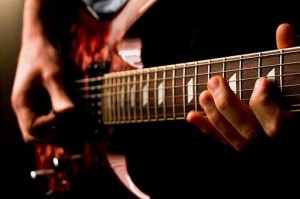 Men's Ministry
The objective of Men's Ministries is to disciple and equip the men of Trinity in their roles as men of God, whether married, single, older, younger. We seek to provide a venue for modeling the life of Christ to men. We seek to do this through teaching, fellowship, and service; providing opportunity for fostering spiritual friendships and developing discipling relationships, so that men can grow in conformity to Christ, specifically in their roles as men.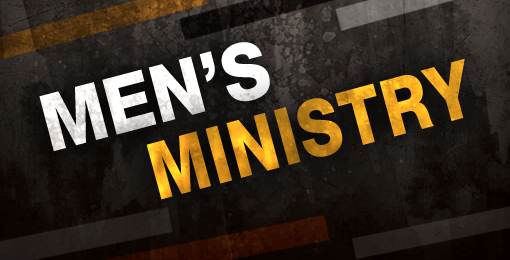 Women's Ministry
Trinity Christian Center Church is committed to advancing God's kingdom in our women's ministry which equips women to grow, serve, reach out with the gospel of Jesus Christ, and boldly love the people of God. Through our programs and events, such as Secret Prayer Sisters or our Women's Conference, Trinity connects women in transformational relationships and unites them in Christ to impact our community.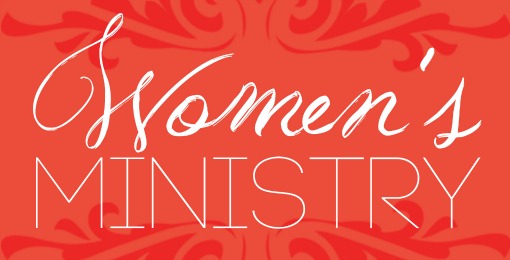 Media & Technology
Using media to spread the gospel is a privilege of this church. In an age of widespread technology, we have a stewardship to use these tools as best as possible for kingdom purposes. All of our weekly sermons are uploaded to our website in an audio format on our Media tab. We also maintain an active Facebook page for additional church communication.
Community Outreach
Trinity is thrilled to be part of the spread of God's kingdom around our community by making hospital visits, nursing home visits, and putting on our annual Christmas In The Country program for the charity, Meals On Wheels.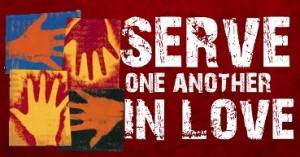 Prayer Warriors
Prayer cannot be overestimated. Prayer moves the hand of God. Our Church is a body of believers dependent upon prayer, and committed to God's sovereignty. Each Tuesday, at 6:00p.m., a team of volunteers is praying for the ministry of the Word and our community. Throughout the week, volunteers from our Prayer Warriors team pray for their pastor, a list of church members, and any special requests.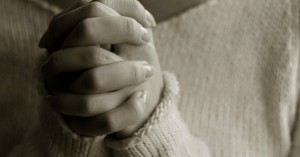 Children's Ministry (birth – 5th grade)
It is often said that our children are our future. This rings true, especially since we all began as children in need of direction. At Trinity, our children hold a very special place in our hearts as we seek to instruct them in the ways of the LORD. During Children's Church, we strive to create the first building blocks of a strong gospel-centered foundation. We teach the Bible to the kids focusing on these foundational truths: God made everything,God is in charge of everything, God is good, Jesus came to save sinners, and God wants to talk with us.
Youth Ministry (Ages 11 – 18)
In our Youth ministry, we seek to keep building spiritual maturity in our students and help them grow in deeper relationships with each other, their leaders and, most importantly, the LORD. On a weekly basis, our students meet to learn and study God's Word and to foster biblical community at a young age. Our mission is to get our students to come to know Jesus in a real way in their own lives and push them towards true discipleship in Christ.